ONESUPPORT TECH KNOWLEDGE BLOG:
REAL TIME TECH NEWS, PRO-TIPS, HOW-TO'S, AND OUT OF BOX EXPERIENCES!
ONESUPPORT'S TECH KNOWLEDGE BLOG
Staying current with the latest news in technology, products, applications, pro-tips, and how-to's, let OneSupport's Tech Knowledge Blog be a part of your every day routine!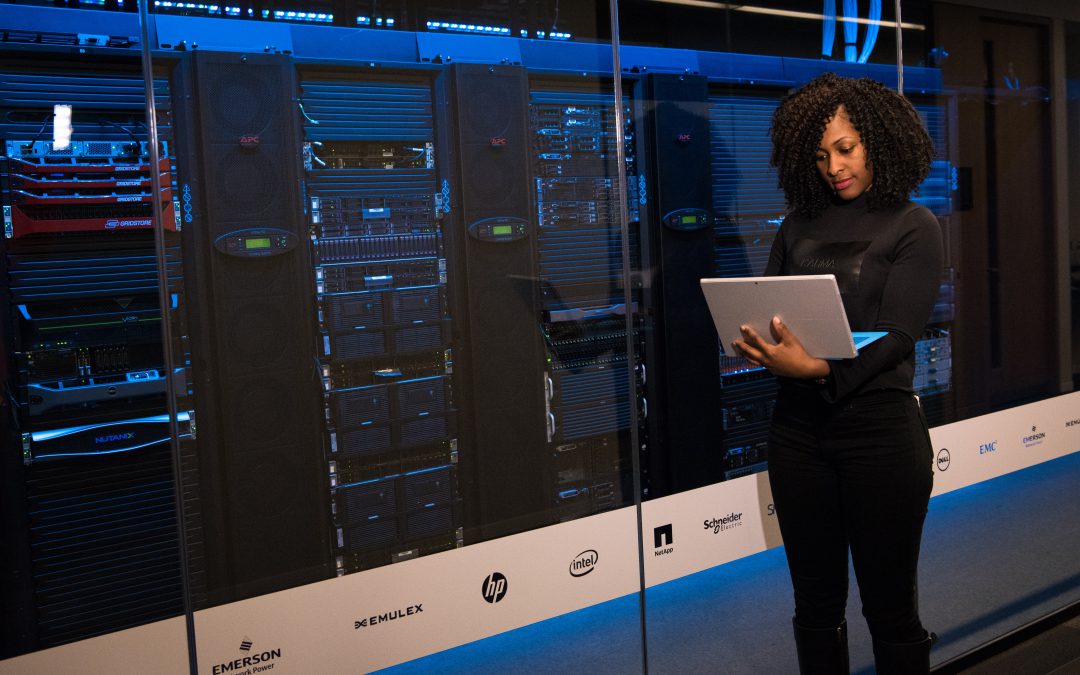 Many companies have increased their focus on employee turnover and retention in 2019. Likely your company is doing the same to increase the ROI when it comes to your employees and the onboarding process. Managed IT services could save your company tens of thousands of...
read more