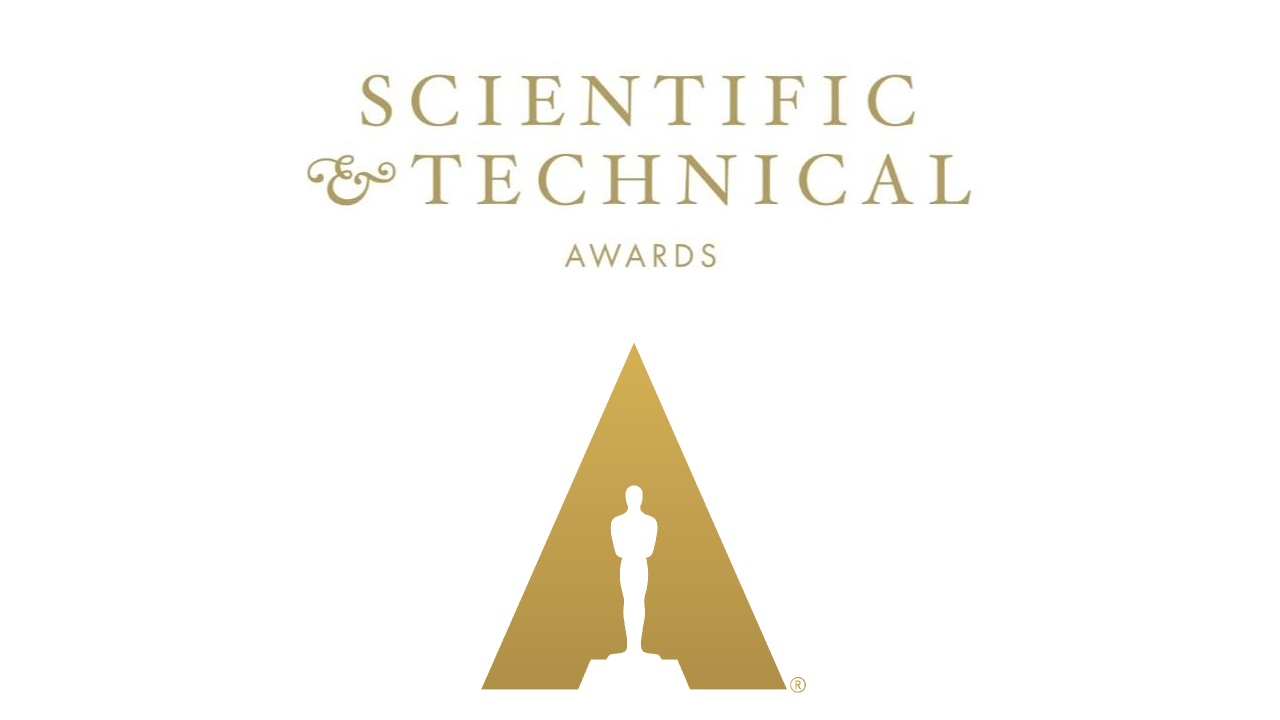 Although the red carpet was rolled out last month for celebrities and production crew, Technology and Innovation took the stage the night before with the annual Scientific and Technological Award Show.  Leslie Mann and Jon Cho co-hosted the 89th annual event and honored over 34 individuals and five companies with global recognition. These awards recognize significant milestones in the development of technology for motion pictures and are conferred by vote of the Academy Board of Governors. Potential nominations for awards are investigated by a special committee within the Academy, "The Scientific and Technical Awards Committee", which presents a written report and recommendation to the Board of Governors.

This year's awards were distributed for many advancements in the industry. Talent, knowledge, and creativity of the scientists behind the scenes of the motion pictures help create the escape we seek when we visit the movies.  Awards were distributed through the achievements in numerous areas such as Walt Disney's invention of the Meander digital drawing system and another company's animated horse design (used in the recent film "The Reverent").  Other notable awards included the Scientific and Engineering Award that went to five companies for their advancements in camera technology. These digital cameras fundamentally changed film making for directors and crews throughout the world.   
With each passing year technology at the movies keeps getting better and better. From the transition from black and white to color, to 3D experience, there is no telling what these movers and shakers will come up with next. We will be keeping an eye on the sci-tech Oscars next year to make sure we keep up with the new technology in this ever changing industry.